CFBreak 2022-16 Published on April 22, 2022
---
Week 16, 2022: Here's the latest from the CFML, ColdFusion and Lucee community.
Welcome to CFBreak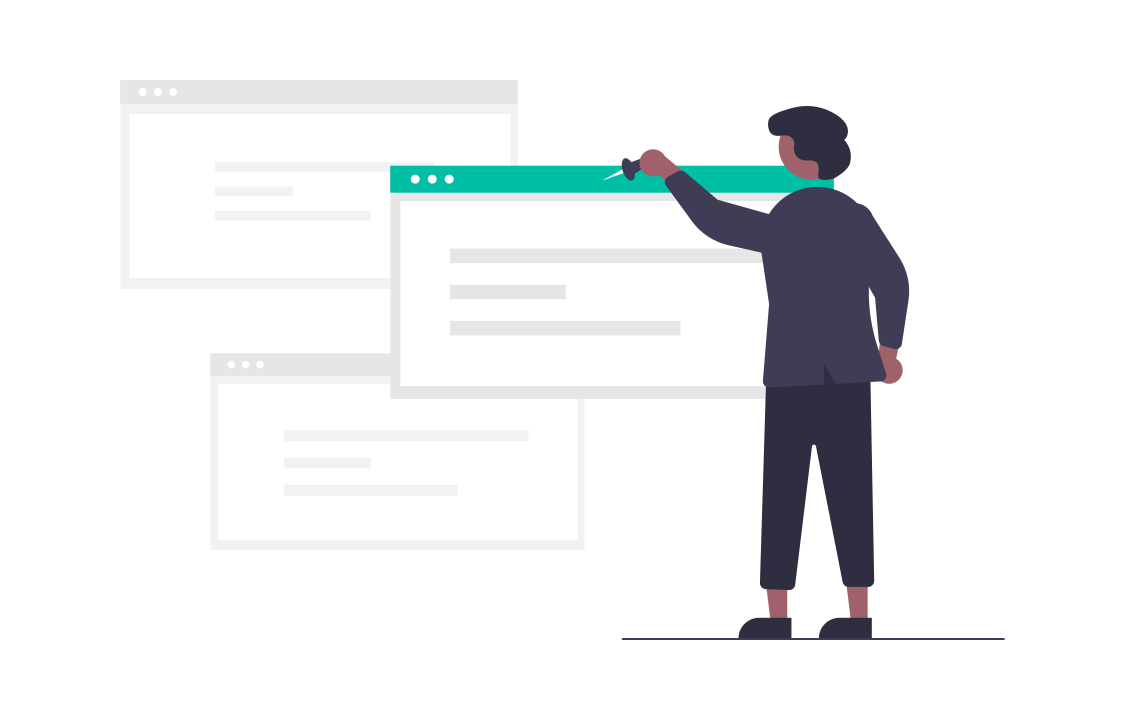 Hi, this is Pete Freitag, you're receiving this email because you signed up for my CFML / ColdFusion monthly newsletter CFML News here https://tinyletter.com/cfml a few years ago.
I haven't posted to the newsletter since 2020, so I decided it is time for a refresh, and a rebrand of the newsletter.
Below you will find the latest issue of CFBreak, a weekly roundup of the latest news and blog entries from the CFML / ColdFusion community. I hope you enjoy it!
If you are no longer interested in receiving this newsletter, you can unsubscribe here. Or if you have any new colleagues that might enjoy this newsletter, please send them to cfbreak.com to signup.
-Pete
| | |
| --- | --- |
| | Charlie Arehart |
| | |
| --- | --- |
| | Adobe ColdFusion Blog |
| | |
| --- | --- |
| | Ben Nadel |
| | |
| --- | --- |
| | MoD Podcast CFML News |
| | |
| --- | --- |
| | Adam Cameron |
| | |
| --- | --- |
| | TeraTech |
| | |
| --- | --- |
| | Lucee Community |
| | |
| --- | --- |
| | Ortus Community |
| | |
| --- | --- |
| | StackOverflow ColdFusion |
| | |
| --- | --- |
| | CFDocs Function of the Week |
Flushes the cache

cacheClear([filter] [, cacheName]) → returns numeric
Foundeo Inc. Purveyors of security products and services for CFML developers. Our offerings include:

| | |
| --- | --- |
| | FuseGuard - a web application firewall for ColdFusion applications. |
| | Fixinator a CFML source code security scanner that finds and fixes security vulnerabilities in your code. Easily integrates with continious integration to scan your code on every commit, or run scans ad hoc. |
| | HackMyCF an automated server scanner for your ColdFusion / Lucee servers. It will scan your domain daily, weekly, monthly or quarterly and email you a report. |