CFBreak 2022-41 Published on October 14, 2022
---
Week 41, 2022: Here's the latest from the CFML, ColdFusion and Lucee community.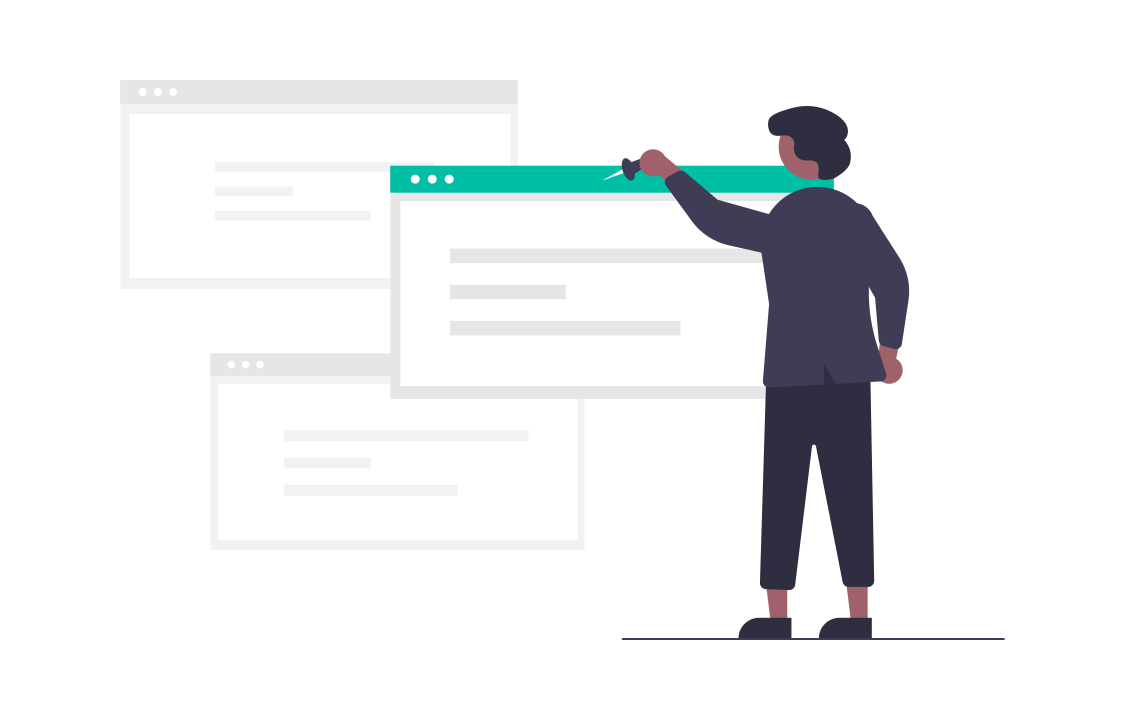 I hope you enjoy this issue of CFBreak!
This week, don't miss ColdFusion Security Bulleten APSB22-44 which resolves several critical issues.
Did you know over 850 people receive CFBreak each week? With your help I think we could reach 1000 ColdFusion developers by the end of 2022. Let's see if we can, just forward this issue to a colleague or two and let them know about it.
Cheers!
-Pete
| | |
| --- | --- |
| | Adobe Security Bulletins and Advisories |
| | |
| --- | --- |
| | Pete Freitag |
| | |
| --- | --- |
| | Charlie Arehart |
| | |
| --- | --- |
| | Adobe ColdFusion Blog |
| | |
| --- | --- |
| | Ben Nadel |
| | |
| --- | --- |
| | Nolan Erck |
| | |
| --- | --- |
| | James Moberg |
| | |
| --- | --- |
| | Brian Klaas |
| | |
| --- | --- |
| | Adam Cameron |
| | |
| --- | --- |
| | Mark Bockenstedt |
| | |
| --- | --- |
| | Gregory Alexander |
| | |
| --- | --- |
| | Lucee Community |
| | |
| --- | --- |
| | Ortus Community |
| | |
| --- | --- |
| | StackOverflow ColdFusion |
| | |
| --- | --- |
| | CFDocs Function of the Week |
Similar to the function callStackGet except that it outputs a string representation of the call stack.

callStackDump(output) → returns void
| | |
| --- | --- |
| | Upcoming Events |
Foundeo Inc. Purveyors of security products and services for CFML developers. Our offerings include:

| | |
| --- | --- |
| | FuseGuard - a web application firewall for ColdFusion applications. |
| | Fixinator a CFML source code security scanner that finds and fixes security vulnerabilities in your code. Easily integrates with continious integration to scan your code on every commit, or run scans ad hoc. |
| | HackMyCF an automated server scanner for your ColdFusion / Lucee servers. It will scan your domain daily, weekly, monthly or quarterly and email you a report. |